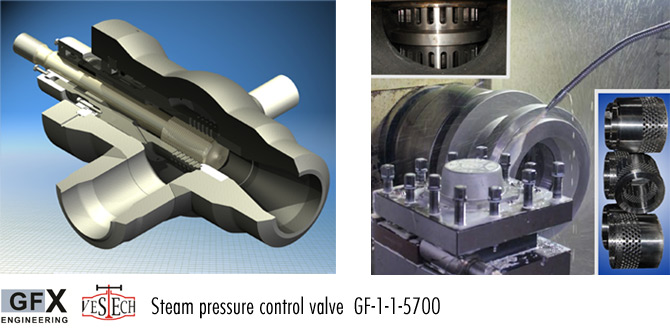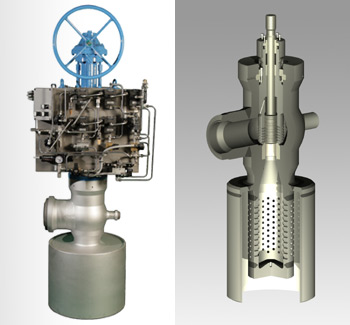 Steam pressure control valve (applied as steam turbine HP-LP-BYPASS valve for 110 MW steam power plant)
With integrated pneumatic safety actuation
DN40-DN300 / PN40-PN1000

Datasheet GF-1-1-5700 – Download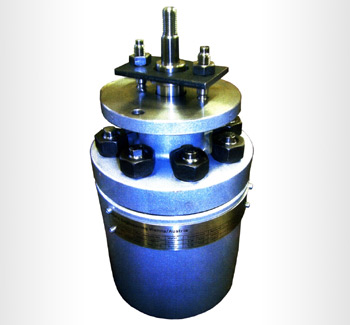 Injection control valve for steam power plant forged in angle pattern body
DN15-DN50 / PN63-PN630

Datasheet GF-SPV – Download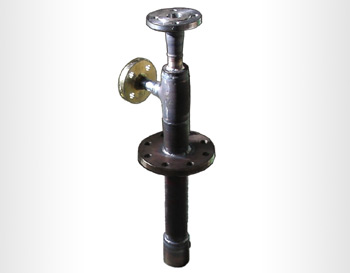 Injection-Nozzle assembly with booster steam vaporization (applied in sugar factory inside steam supply from 50 t/h)
DN3/8" – DN2" / PN63-PN400

Datasheet GF-DST 1 – Download

Standard single seat control valve / for all process Applications. Actuators at optional pneumatic (photo) electric or hydraulic.
DN25–DN200 / PN16–PN160

Datasheet GF-RV-01 – Download


Datasheet GF-RV-02 – Download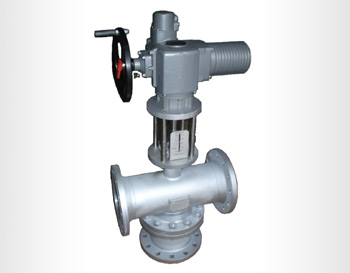 3-Way control valves – for lare sizes and pressure classes in welded construction body
DN200-DN600 / PN25-PN160

Datasheet GF-RV3W-01 – Download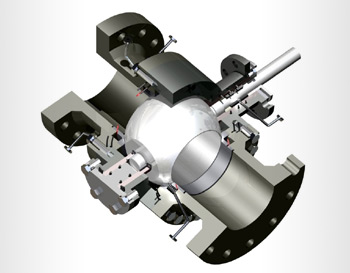 Special ball valve for special applications in oil-gas field
With external steam cleaning and use of special body materials.
Forged body design for max. temperature up to 550°C and pressure class: PN160 – ASME Class 900

Datasheet GF-BKR-1 – Download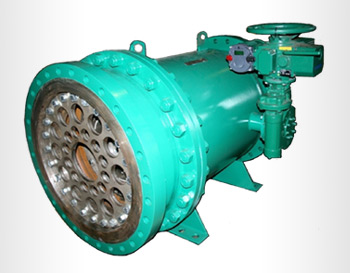 Needle control valve – welded body for regulating of large liquid flow capacities
DN200–DN1000 / PN16-PN63

Datasheet GF-NV-2000 – Download

For complete product range please contact us at office@vestech.at.